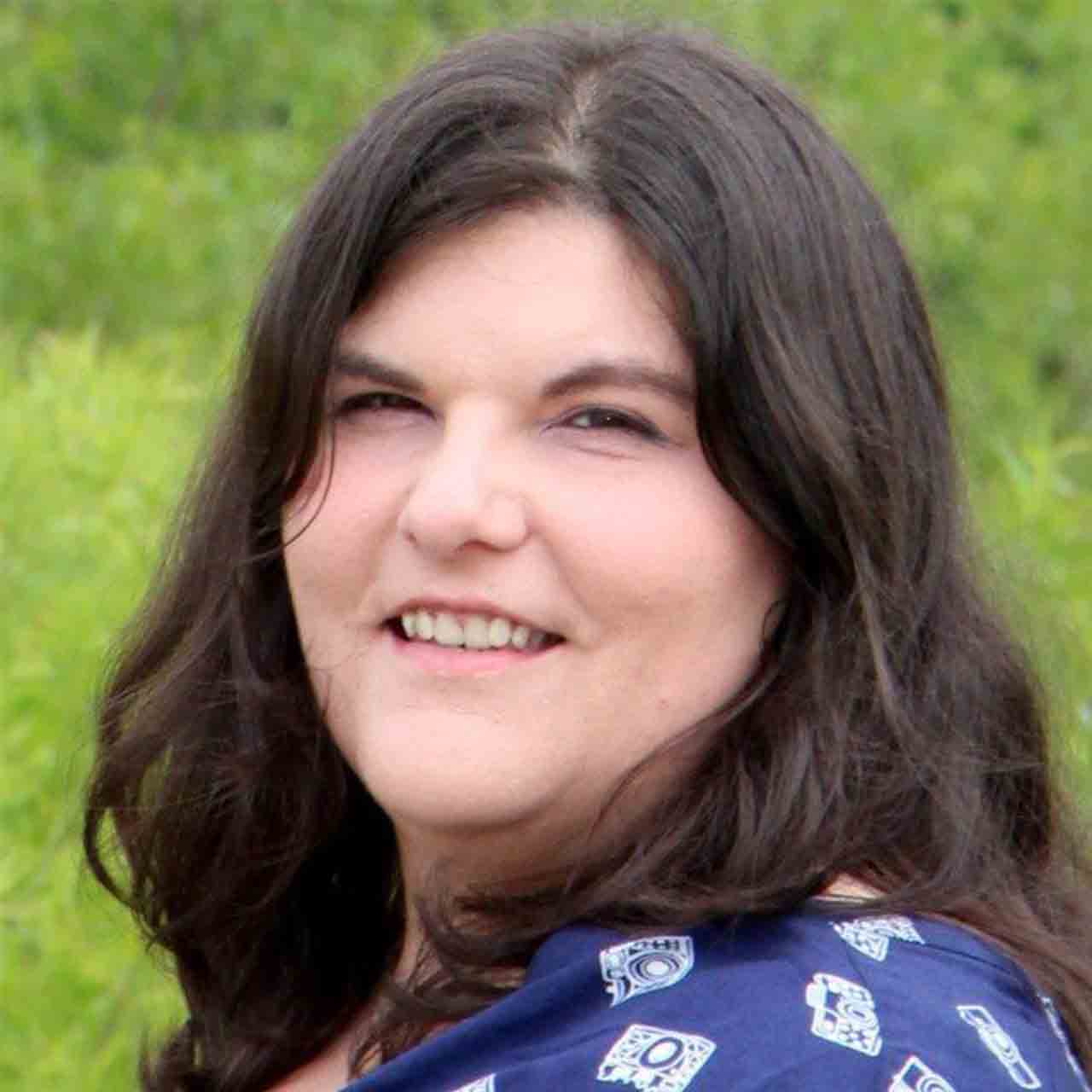 Melissa Toothman - Payroll Consultant & Bookkeeper
Melissa Toothman is the first face you'll see when you walk into the Weston office of Cunningham Powell Alexander. She joined the CPA family in January 2018 as temporary help during the busy tax season, but stayed on full-time to continue assisting the team from Weston. Her background is in journalism, where she has served multiple communities throughout North Central West Virginia as an editor and reporter. Her experience in this field has helped CPA with various marketing tasks, including our website, blog posts, and various other written communications for the firm. In addition, Melissa serves as an entry level payroll consultant and bookkeeper, helping us with various client tasks, including tax preparation, quarterly filings, bank account reconciliations, and more, under the guidance of our highly trained accounting professionals.
Melissa is a Weston native, currently residing in Buckhannon with her husband. She enjoys spending time with family, reading, writing, painting, drawing, photography, and otherwise staying creative. She is an active member of the Buckhannon-Upshur Camera Club and participates in the Lewis County Area Writers as often as possible.