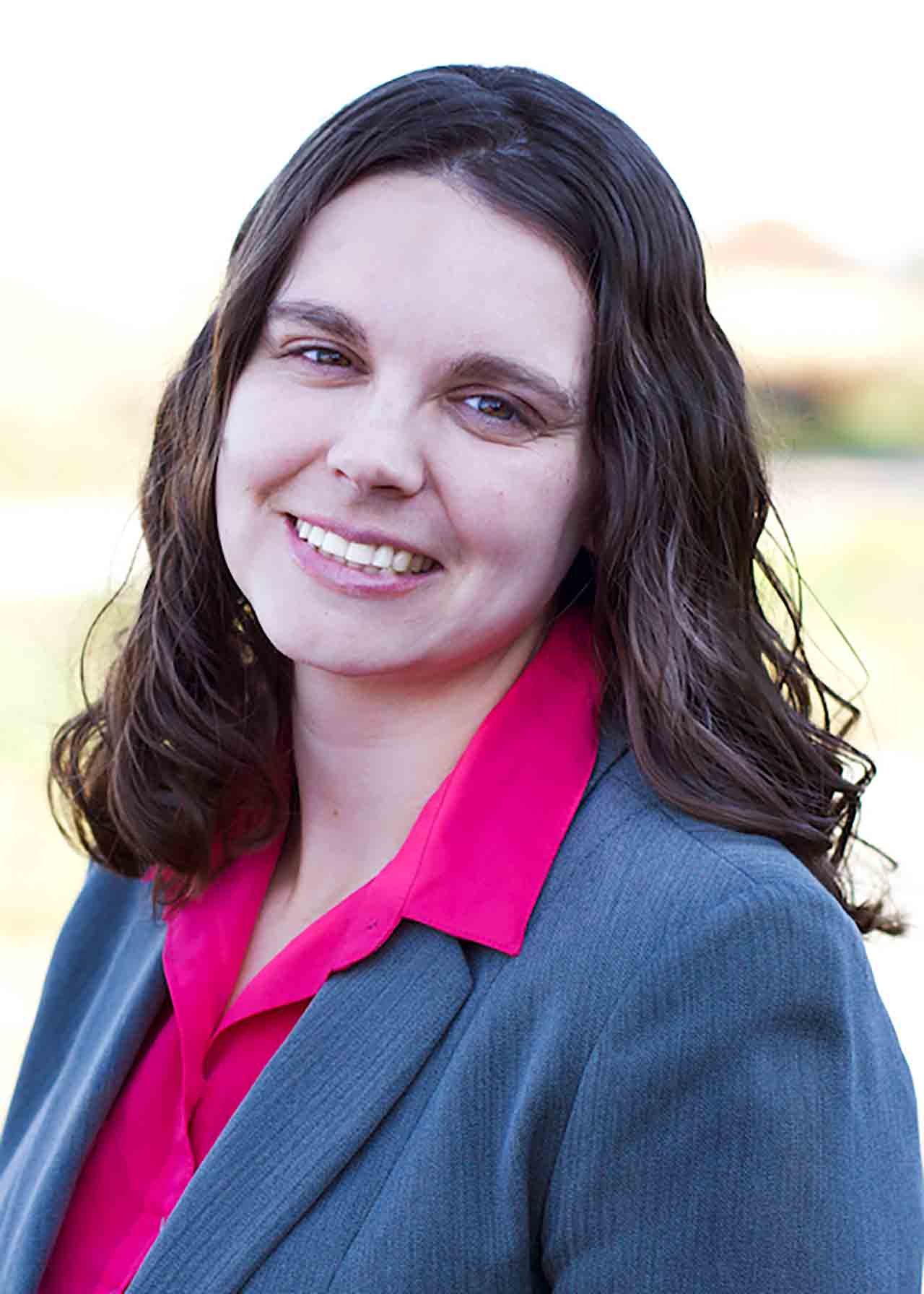 Dawn Lockard - Bookkeeper
In January 2016, Dawn Lockard joined the Cunningham Powell Alexander family as a Bookkeeper and entry level Accountant. She is proficient in QuickBooks online, QuickBooks desktop, Accounting Creative Solutions, Ultra Tax, & and many different online payroll tax programs. Dawn, has strong computer application and initialization mindset which allows her to complete many different operations for CPA including: General Ledger maintenance, Quarterly Financial Statements, Compilations, Quarterly filings, Payroll processing and Tax payments, and Tax return preparation.
Dawn Lockard lives in Pendleton County West Virginia with her husband and four children. In 2001, she graduate from Pendleton County High School in Franklin West Virginia. Fall 2013, Dawn graduated from Eastern WV Community & Technical College with AAS in Business Management and Certificate in Accounting; followed by, graduating in Spring 2014 with AAS in Accounting and an AS in Science with concentration on Business. In Spring 2015, she graduated for Franklin University with both BA in Accounting and in Forensic Accounting. November 2017, Dawn finished her MS in accounting from American Public University. Since completing her Master's Degree, Dawn plans on sitting for the CPA exam and finalizing her certifications.
According to Dawn, "I came to CPA to learn strategies and gain experience, but I currently feel I am gaining more than the preparation to finally complete my longtime dream of becoming a CPA. I have found a company that encourages teamwork and does a great job of providing services and taking care of the many client's needs. I am proud to be part of the excellent team which encourages me to be the best I can in the accounting field."