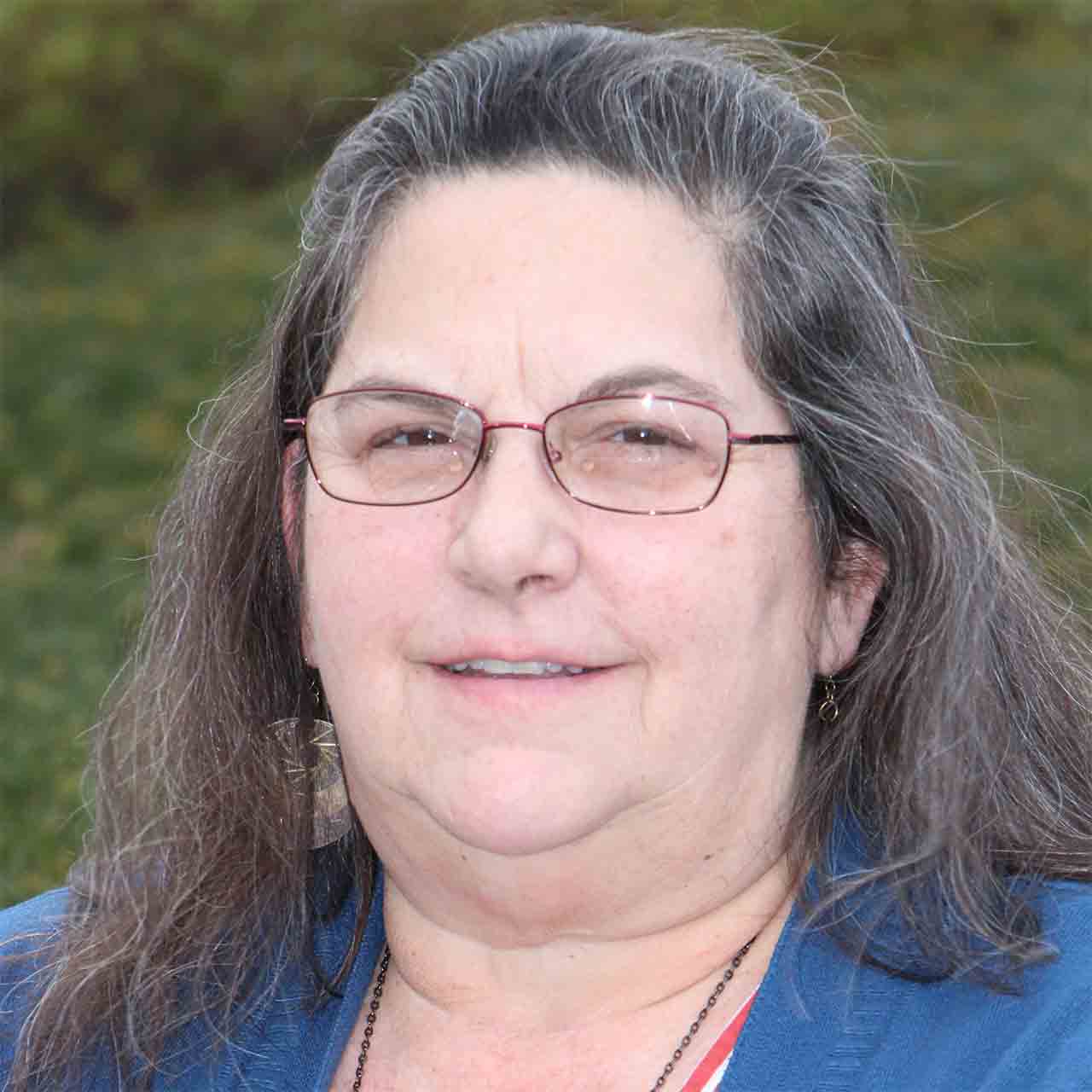 Karen Brickey - Bookkeeper
In August of 2019, Karen Brickey became part of the Cunningham Powell Alexander family, adding just over 30 years of bookkeeping experience to the team. She is proficient in Peachtree, QuickBooks, Versus, Point of Rental and Microsoft Office. Karen's skills and knowledge have been instrumental in completing several client projects, including quarterly filings, payroll processing and general ledger maintenance. Karen comes to CPA with the background of a full charge bookkeeper in a variety of business fields, including construction, land surveying, retail and the oil industry.
She moved to Morgantown in July of 2019, and formerly resided in Griswold, Connecticut. Karen is the mother of three sons, who have given her three precious grandchildren to dote on. She is part of a group in Connecticut aimed at providing the Christmas experience for children in the foster care system, as well as low income households. When she isn't working, she is spending time with family or helping families in need. Karen also enjoys crocheting.