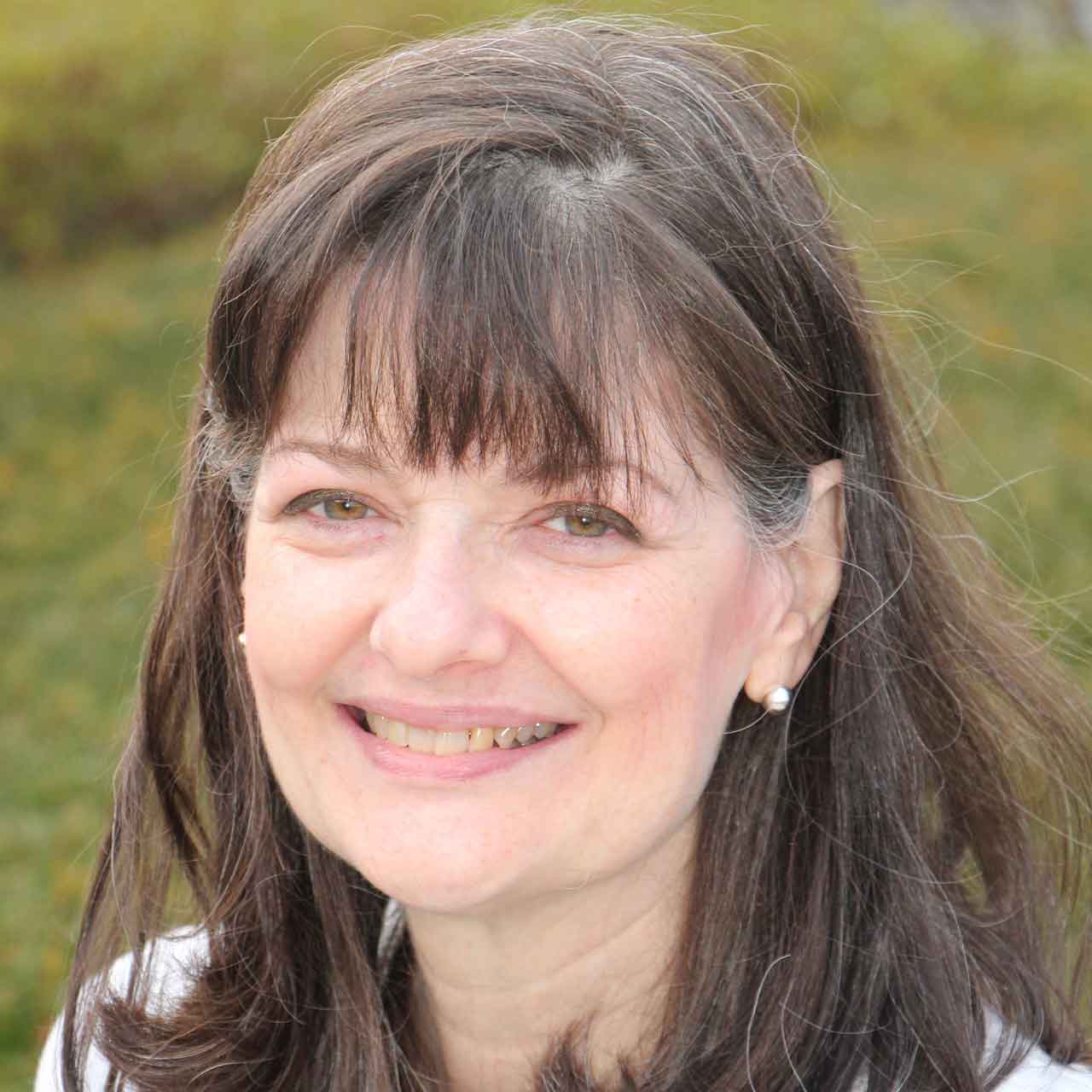 Kim Kincell - Payroll Consultant & Bookkeeper
Kim is a part-time bookkeeping assistant and primarily serves clients with payroll processing. A physical therapist by background and active in education for the past several decades, Kim enjoys understanding the nuances of specific client needs to provide personal and individual service.
Starting as a bookkeeper for her parents' small business in Barrackville, she and her husband have two small businesses of their own. Kim is very active in volunteer work, including website design and development for a Christian non-profit. But she is most grateful that God has blessed her with a wonderful family with whom she spends her best time.